About us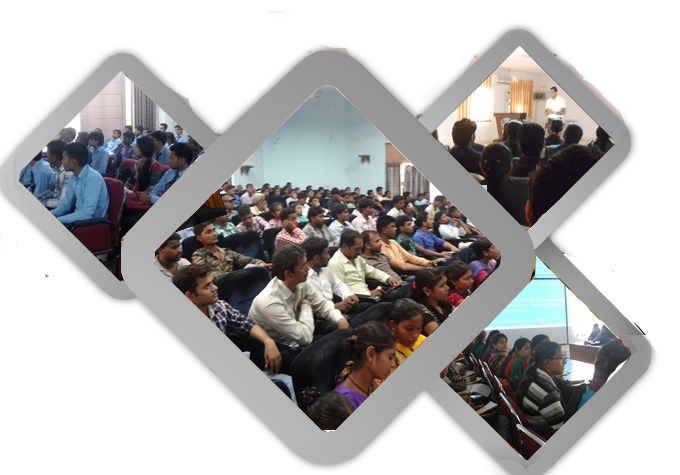 Established in 2013, Eduskill is one of India's fastest growing tech-driven training companies that enables academic Institutions, Corporate Houses and Individuals to improve knowledge enrichment and skill enhancement with new-age technologies. We offer innovative means of learning to every member of society and advance better opportunities for Institutions and learners to drive lasting, systematic change in the ecosystem. We are exceptionally skilled and experienced in Whole School transformation using technologies, Corporate Training, employability skills, entry-level talent acquisition, Online assessment, and consulting for organizations with high growth aspirations.
The Company is having its presence in 20 State in India and a strong global network of Education Institutions, Collaborators, Partners and Clients.
To complement our portfolio, there is a range of additional services coupled with technology such as career mentoring, psychometric testing, Assessment tools, digiboards, bespoke training, and e-learning solutions that makes us "One Stop destination enabling Career Excellence"